Productivity
Helping you simplify your work order management and timekeeping activities so you can make most of your time on your business
Ecommerce
Bridging the gap between you and your customers through our one-stop-shop ecommerce solutions to help you increase your online presence and boost your revenue.
Logistics
Increase your profitability with our logistics solutions that will enable you to deliver your goods faster, more reliably and more cost-effectively.
Value Chain
Bringing a new level of visibility to your supply chain
Trusted by other Consumer Brands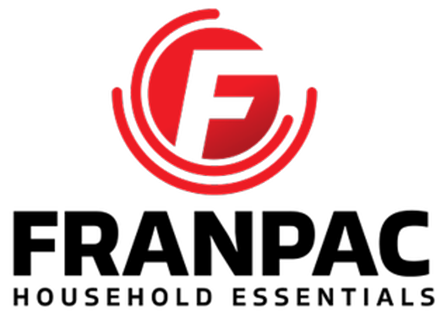 Let's get Started
Tell us your challenges; we will provide you solutions custom-fit to your needs.
"13 people used to manage our time keeping records for 400 employees which took 5 days to process and verify. With Capataz, it now only takes 2 people and 1 day to process!"
Shyla Mercado | Logistics Manager