Bridging the gap between you and your customers through our
one-stop-shop ecommerce solutions to help you increase your
online presence and boost your revenue.
Be visible. Make it accessible.
Ensure great customer experience.
You're doing your customers a favor by using the right
ecommerce solutions. Using Eclectus Technologies® Ecommerce, make it
simple for them to shop in your store.
B2C Online Storefront
B2C WEB POrtal
B2C Online Storefront offers you a better and more efficient way of selling online so you can reach a ...
B2C Mobile App
B2C Mobile APP
Change is happening faster than ever. Start embracing the new normal by transforming your business to a future-proof digital platform.
B2C Order Fulfillment
Order FUlFILLMENT
Business to Consumer Order Fulfillment offers a seamless and digital end-to-end ordering process that aims to ease and improve your ...
Experience the Eclectus Technologies®
Difference
Top notch support
Team of Experts
Driven by Innovation
Partner in growth
Tailor-Fit Solutions
Agile approach
Trusted by other Consumer Brands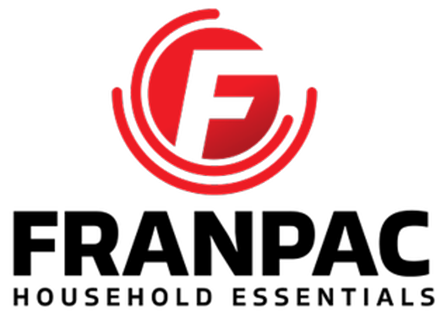 Let's get Started
Tell us your challenges; we will provide you solutions custom-fit to your needs.
"With DF Delivers, everything is systematic and organized!"
Maria Rona Malana | Sales manager, Dizon Country Fresh Inc.