Helping you simplify your work order management and timekeeping activities so you can make most of your time on your business
Tired of tracking jobs manually?
With our productivity solutions, you can make your day-to-day
operations more cost-efficient and effective.
Capataz
Job Management and Timekeeping
We want you to have as little trouble as possible with timekeeping and work order management.
Experience the Eclectus Technologies®
Difference
Top notch support
Team of Experts
Driven by Innovation
Partner in growth
Tailor-Fit Solutions
Agile approach
Trusted by other Consumer Brands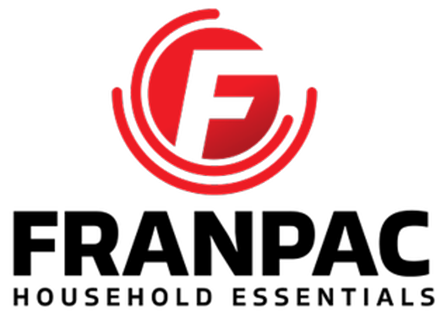 Let's get Started
Tell us your challenges; we will provide you solutions custom-fit to your needs.
"13 people used to manage our time keeping records for 400 employees which took 5 days to process and verify. With Capataz, it now only takes 2 people and 1 day to process!"
Shyla Mercado | Logistics Manager