Bringing a new level of visibility to your supply chain
Gain visibility and control of your
supply chain
Secure all the supply chain information you need in one place.
Purchasing
Matchmakers for business owners and suppliers. Purchasing app that gives you access to the best products.
B2B Store Ordering
Run your business more efficiently. Take control of your inventory and order process with B2B Store Ordering.
Experience the Eclectus Technologies®
Difference
Top notch support
Team of Experts
Driven by Innovation
Partner in growth
Tailor-Fit Solutions
Agile approach
Trusted by other Consumer Brands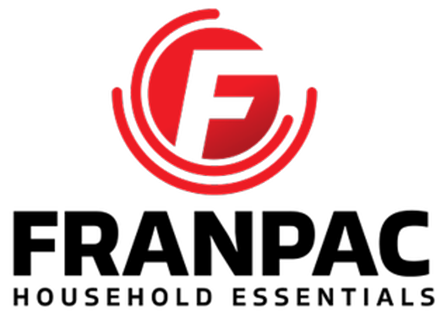 Let's get Started
Tell us your challenges; we will provide you solutions custom-fit to your needs.
"13 people used to manage our time keeping records for 400 employees which took 5 days to process and verify. With Capataz, it now only takes 2 people and 1 day to process!"
Shyla Mercado | Logistics Manager