Business to Consumer Order Fulfillment offers a seamless and digital end-to-end ordering process that aims to ease and improve your customer experience.
B2C Order Fulfillment
E-commerce tool that purposely designed to work well with ETI ECommerce Solutions Web or Mobile App, this tool provides a more portable and cost-efficient options via digitized order fulfillment functions for your business.
✅ Cost-Effective Paperless Transactions
✅ Streamlined Order Fulfillment Process
✅ Increased Potential for Business
Growth and Expansion
✅ Order Fulfillment transactions On-The-Go
"Delivering fresh from farm to table is made easier through our Ecommerce Platform: DF Delivers!"
Because of B2C Order Fulfillment on DF Delivers, the chances of missing an order were lessened and minimized! Our sales had significantly increased by up to over 200%! Managing paperwork also became so much easier since we were able to sort customers' orders faster especially during cut-offs.
Maria Rona Malana, Sales manager, Dizon Country Fresh Inc.
Are the systems in your business not communicating with each other?
B2C Order Fulfillment empowers businesses by allowing them to fully integrate with Eclectus Technologies® eCommerce platform of choice with SAP B1 to ensure a seamless business processing.
Is your online store having troubles keeping track of your deliveries?
This is a good problem that B2C Order fulfillment can help you solve. B2C Order fulfillment enables its customers to keep track of their orders and ensure accurate fulfillment of orders.
Our real-time notification indicating the order status assures customers that their deliveries are being handled with the utmost care and are strategically planned to be delivered at the earliest possible time.
Top Features
---
B2C Delivers enables you to streamline your order fulfillment process
with ease and minimize customer dissatisfaction.
Order Fulfillment
Displays orders with real-time status and simplifies order tracking using sort, filter and search options.
Payment Confirmation
Offers special coupons and discounts and real-time validation and confirmation of payments.
Dispatching and Real-time Tracking
Provides different types of shipment methods and utilizes a live-tracking map in order to manage shipment information.
Inventory Monitoring and Reporting
Allows instantaneous checking and monitoring of inventory and utilizes Order Summary reports to forecast future needs.
Notifications and Messaging
Makes use of direct messaging functionality with real-time order updates and notifications through SMS and email.
Digital Integrations
Connects seamlessly with the Eclectus Technologies® B2C eCommerce solutions (Web & Mobile App) and SAP B1
Trusted by other Consumer Brands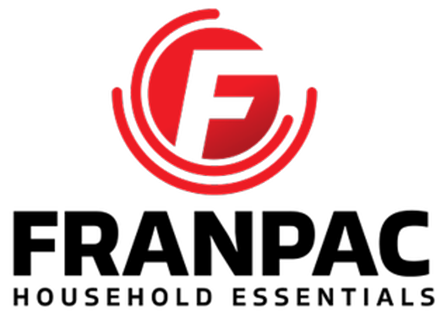 Let's get Started
Tell us your challenges; we will provide you solutions custom-fit to your needs.
"13 people used to manage our time keeping records for 400 employees which took 5 days to process and verify. With Capataz, it now only takes 2 people and 1 day to process!"
Shyla Mercado | Logistics Manager