Deliver your business faster. Larga Delivery provides a fast and reliable service to deliver parcels door to door.
Larga Delivery
Allow us to deliver your parcels door to door through our fast and reliable delivery service with real-time tracking anytime, anywhere.
✅ Connect businesses and customers by giving them a platform to book a delivery
✅ Complete ecommerce cycle from booking all the way to delivery at your doorstep
✅ Take advantage of the opportunity for businesses expansion by providing better logistical options
⭐️⭐️⭐️⭐️⭐️
5 Star rating
"Safe, secure and on time deliveries, easy to use app and courteous drivers. What more can one ask for? Larga delivery gives me and my customers peace of mind and value for money."
Juan Dela Cruz, Founder – Startup.com
Does your business have problems finding the best delivery partner?
Larga Delivery aids businesses by ensuring that the customers' orders are delivered safely and on time. Customers will be able to track their orders properly and will be notified with the status of their delivery.
Having difficulty finding a courier?
Larga Delivery is originally designed to be simpler, more secured, and more convenient. It allows you to book a delivery from your mobile phone or on your computer, choose the vehicle that fits your needs and even allow you to select the exact time for pickup and deliver.
Top Features
---
Online Booking Functionality
Book a request in less than a minute and simplify the way of managing your delivery.
Vehicle Selection and Tracking
Pick your preferred vehicle that will suit your package requirements and track your delivery in real-time.
Payment Options
Accept flexible types of payment, whichever is preferred by the customer.
Messaging and Notifications
Receive instant notifications for any updates regarding the order status via SMS, push notifications, or emails.
Real-time Monitoring of delivery
Check the status of your delivery in real time. Larga Delivery allows you to view the arrival time and location for your driver.
Trusted by other Consumer Brands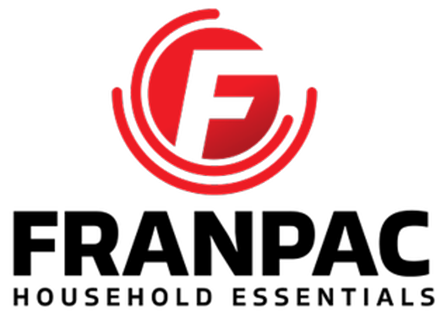 Let's get Started
Tell us your challenges; we will provide you solutions custom-fit to your needs.
"13 people used to manage our time keeping records for 400 employees which took 5 days to process and verify. With Capataz, it now only takes 2 people and 1 day to process!"
Shyla Mercado | Logistics Manager