We help you solve your transportation challenges. Get easy online order processing with the tools you need to meet your unique delivery requirements.
Larga Fleet
Track all your fleet from one place to manage vehicles, routes, crews and bookings.
✅ In-App Crew and Vehicle Management
✅ Real-Time On Location Alerts
✅ Monitor Driver Performance
✅ User-generated Location
✅ Convenient Payment Options
"Reduced fleet costs by 20%!"
Larga has streamlined our entire operation and enabled a 20% reduction in all of our fleet costs! I highly recommend it!
Juan Dela Cruz, Founder – Startup.com
Larga Fleet
Larga Fleet offers a variety of solutions for managing vehicle fleets for businesses from small to large
Vehicle management made simple
Larga Fleet is about making your vehicles more efficient and less costly to run. This app enables our clients to be in full coordination with the dispatcher's fleet schedule. It allows you to increase on time arrivals, reduce costs, and ensure vehicles are always fully serviced, on top quality and ready for use.
Top Features
---
The best way to manage your fleet is to have a single platform with all
the features to help you run your business.
In-App Crew and Vehicle Management
Easily manage your business at your fingertips. Simply add new, edit existing or remove vehicles or crew on the go.
Real-Time On Location Alerts
Keep your company's vehicles and crew organized by tracking their location safely, in real-time.
Monitor Driver Performance
Larga Fleet gives you the power to monitor your driver's track record and ensure efficiency and professionalism for your customers.
User-generated Location
Manage all your vehicles with location tracking in real time that helps you improve your delivery efficiency.
Convenient payment options
Choose from several different methods of payment, hassle-free. Users can even combine 2 different payment methods
Trusted by other Consumer Brands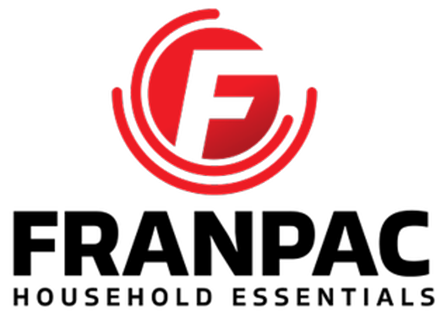 Let's get Started
Tell us your challenges; we will provide you solutions custom-fit to your needs.
"13 people used to manage our time keeping records for 400 employees which took 5 days to process and verify. With Capataz, it now only takes 2 people and 1 day to process!"
Shyla Mercado | Logistics Manager