CAPATAZ
We want you to have as little trouble as possible with
timekeeping and work order management.
Capataz
Capataz is a mobile application developed by Eclectus Technologies® with the aim of improving the productivity of your business.
✅ Saves organizations their time and resources streamlining Business Processes and Workflows
✅ Offers convenience and efficiency in employee performance tracking
✅ Eliminates the tedious and wasteful use of paper in monitoring and recording. Therefor offers more security and tracking with the use of digital technology.
"Improved visibility of my employees, thanks to CAPATAZ!"
With CAPATAZ's Time & Attendance Tracking. I have better visibility of employees status and location. As a supervisor its important for me to see that they timed in at their worksite. It has helped me with making decisions for my people quicker because with CAPATAZ I can easily see who is productive or not. Because of this, it is easier to calculate our employees payroll accurately
Shayla Mercado, Logistics Manager, Dizon Farms
Don't have a tool to monitor the productivity of your team?
Imagine a day when you don't have to worry about delegating the next work order to your team and tracking their hours, because everything in your processes is automated, scheduled, and streamlined.
And you'll just have to wait for notifications and alerts to confirm that everything went smoothly.
With our 2-in-1 productivity solution, you can easily manage work orders, track completions, monitor real-time status reports, and leave feedback on the work performed by your employees.
Still using paper-based systems or excel to keep track of work orders and timekeeping?
With Capataz, having a simpler business process is easier than ever.
You can track your staff's availability and receive notifications and alerts about their progress on the device of your choice.
Top Features
---
Capataz helps you simplify your work order management and timekeeping
activities, so you can make most of your time on your business
Work Order Management
Enables your staff to carry their job list, manage tasks effectively, automate timekeeping and live tracking all from your mobile device. Also allows you to plan and delegate workloads and automate recurring job orders to save more time.
Time Keeping
Automated Tracking of work hours and Location. Timekeeping On-The-Go feature helps you save a trip by timing in the office by going directly to the field.
Live Tracking
Live tracking works best with projects that involves project management tracking and field work, as well as monitoring the location of employees who are working from home.
My Requests
Allows both user and supervisor to submit/approve requests on the app.
Expenses Tracking
Provides a way to track assets and consumables, and other expenditures used in the Job.
Reports
Allows for the creation of timekeeping summary and details, payroll list, and work order accomplishments
Trusted by other Consumer Brands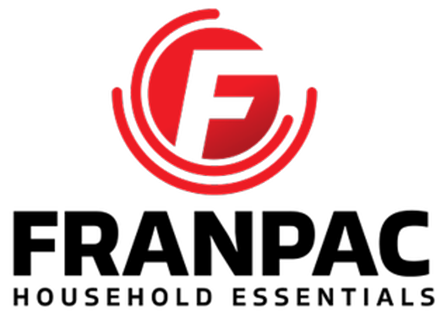 Let's get Started
Tell us your challenges; we will provide you solutions custom-fit to your needs.
"13 people used to manage our time keeping records for 400 employees which took 5 days to process and verify. With Capataz, it now only takes 2 people and 1 day to process!"
Shyla Mercado | Logistics Manager